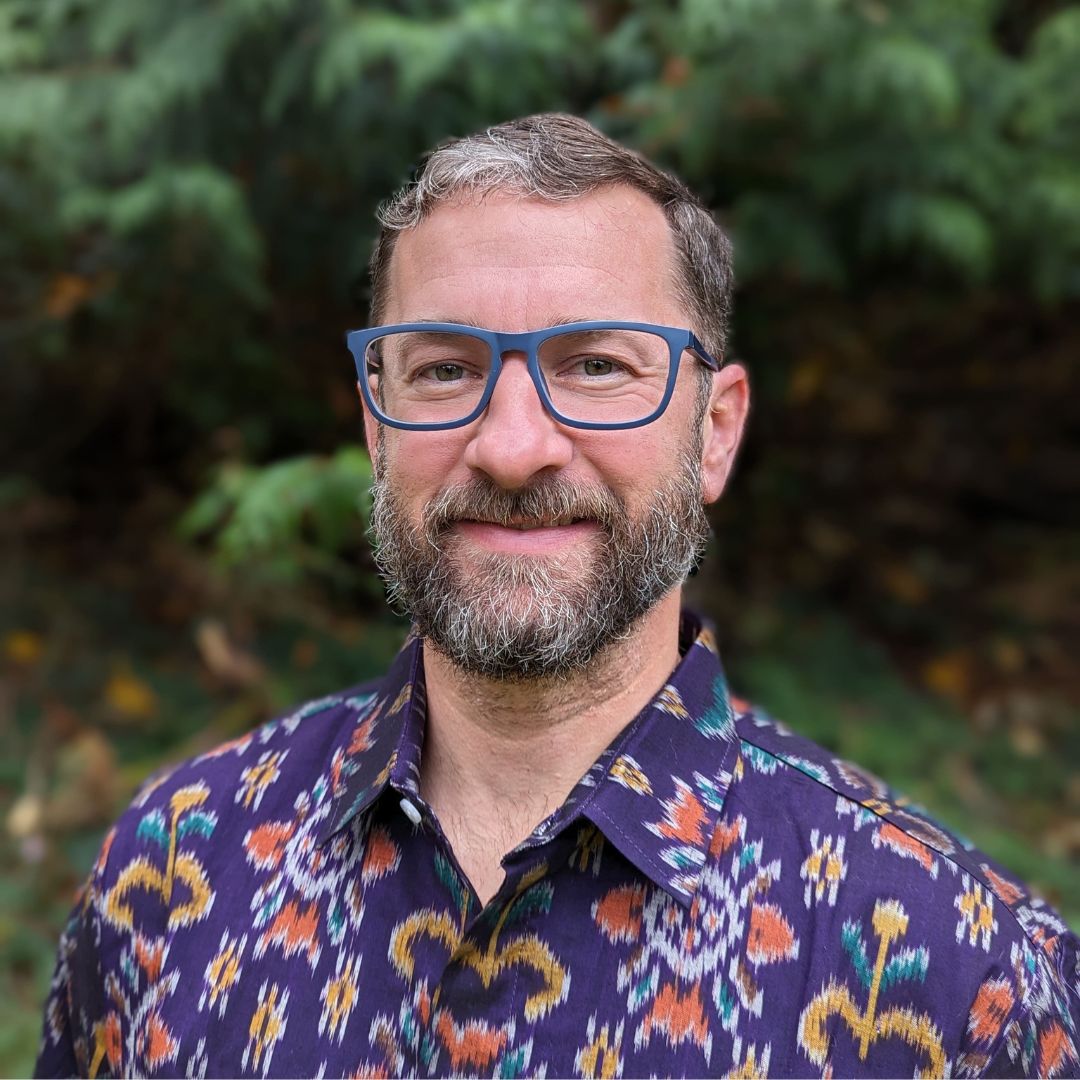 Hello, I'm Blake, and I'm thrilled to welcome you to my real estate journey. While my background may not be typical for a real estate agent, my years as a dedicated teacher, musician, and expatriate have ingrained in me the values of trustworthiness and personability. I believe that these qualities, combined with my passion for helping others, make me a unique and reliable partner in your real estate endeavors. My transition from previous careers to the world of real estate is fueled by a sincere desire to guide and support clients in finding their perfect home. With a commitment to open communication and a friendly approach, I am eager to bring my skills into the realm of real estate, ensuring a positive and educational experience for every client. Let's embark on this exciting journey together!
Real Time, Real Results
Customize your property search to show what you want, when you want, delivered directly to your inbox.
"The Bellwether team is nothing less than amazing!!! Sold our house within 9 days. The team's attention to detail is spot-on and they answered all of our questions and concerns. We've used them in the past and will continue to use them in the future. We recommend them highly to all our friends. You can't find a better team of professional (yet friendly) people to work with."David
"Excellent service. Very honest and motivated. Bellwether real estate provided me with professional advice. Thanks."Sam
"Bellwether Real Estate is fortunate enough to have some of the most experienced and professional Realtors in the Puget Sound region."Jeff
"Excellent, professional service with great people who really care."Erika